STEP 1.
Tell us about your staging project
Fill out our questionnaire below to give details about the staging project and your home staging business. The more details you give about the home, the more fun it is for people to "tour" the home!
STEP 2.
Submit your photos
To give the readers a full idea of what the home is like, we ask a minimum submission of TEN photos, with a maximum of 30 photos.
Please label your photos by room type and if they are before or after.

For example: "Dining room before staging"

Types of photos to submit:

Before and after: these are fabulous and will give readers a clear idea of how transformative home staging is. Please make sure they are shot in the same angle or as close as possible

After photos

Don't forget exterior photos! It would especially nice to be able to see the exterior of the home.

Please send us at least one after photo per room. We need to be able to tell the story of the home. Just having photos of one room or two will not make a home tour.

We can only accept photos that you have permission/ rights to use.

We do not accept photos that have watermarks.
We require the photos to be at least 1500px wide for the website for your photos to display properly.
If you do not know how to do this, please consult with your photographer. Here is a guide about image sizes by Squarespace that could be helpful to you if you don't know anything about px or photo sizes.
We will not be able resize your photos for you. We also will not alter any photos for you. Your photos need to be publish-ready.
Please submit your photos at courtney (at) staged4more (dot) com via WeTransfer. WeTransfer is free to use and you will get a notification when we downloaded the photos.
If you are submitting multiple properties, please fill out one questionnaire per property and label all of your photos with the property address. It's very difficult for us to sort through your photos if we are not as familiar with the property as you are.
We recommend putting all of the photos you want to submit for one property into a folder, zip it, and WeTransfer it to us.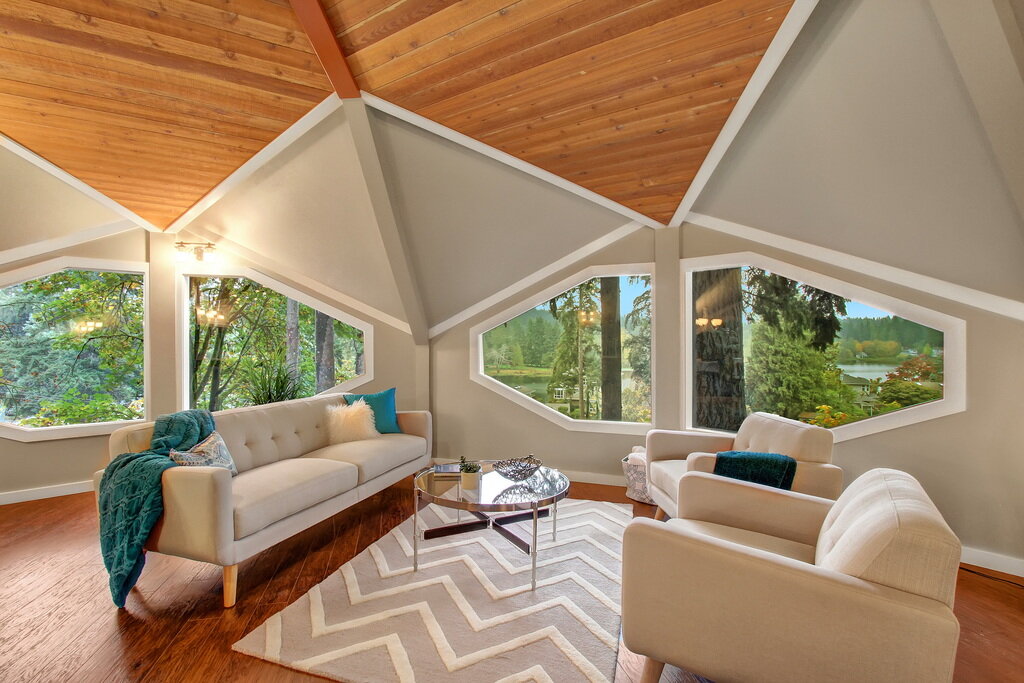 BEST PRACTICES TO AVOID REJECTIONS
These are the most common reasons why a submission is rejected
While we would love to feature every Staged Home Tour submission, it is our responsibilities to our readers to make sure we publish the best home staging projects possible.
Here are the most common reasons why a submission is rejected:
You didn't follow our submission guidelines.

For example, the photos are poorly labeled and we cannot make heads or tails of them. Your project is very dear to you and you are familiar with it, but we are not. So it can be difficult for us to figure out what exactly are we looking at.

The photos are not shot by a professional. The photos are often too dark, too overexposed, not properly composed, not presenting the home in the best light possible.

The photos only show vignettes, but there are no overall room shots. This makes it difficult for us to tell a story about the home.

The resolutions of the photographs are poor (less than 1500px wide). In situations like these, the photographs will appear grainy and not sharp. There are not enough pixels in the photos for them to display clearly on screen.

There are watermarks on the photographs. Please do not submit photos that you have no permission to use. You will get us both into legal troubles.