Business Coaching Power Hour with Cindy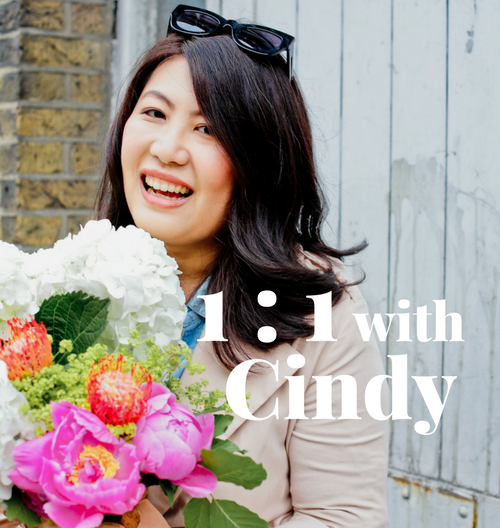 Business Coaching Power Hour with Cindy
Are you starting a new home staging business and not sure where to start?
Or you've been in the business for a long time and the work has started to feel stale, you've burned out and not sure how to grow the business anymore or reclaim that passion?
Or, you're growing and you are not sure how to deal with the growing pains! Hiring, managing inventory, moving into a warehouse, what gives?!
I can help you bring the CHA-CHING and AH-HA! into your business.
Through my 13+ years in the real estate and design industry, I've learned a trick or two of dealing with unruly people and hairy situations. I've also learned many tough (and sometimes expensive) business lessons that can make you cringe and cry. BUT, I'm here to help you not to do that.
Additionally, I've also had extensive education in creative fields, ranging from home staging, styling, floristry to photography. I've studied under internationally renowned stylists and photographers and freelanced for well-known, international big businesses. I can bring in unique insights and perspectives and tap into my diverse backgrounds and education to work with you on your business.
During our call, you can ask me anything... Getting out of your day job to pursue a career in home staging, hiring your first employees, what to put in your contract, what is my favorite go to places for inventory... Literally, anything.
Your session will be recorded. After your session, I'll email you the mp3 file for your future reference.
When you book the session, you will receive a PDF welcome document that has instructions on how to schedule your session and how to maximize our time together.
I look forward to helping your business grow!
Cheers,
Cindy